Organic Fruits in Western Greece
Western Greece has been known for the quality of its agricultural products since antiquity. Due to its favorable geographical position, Western Greece has an extremely fertile climate with unique characteristics and very fertile soils. Thanks to the special local climatic conditions, even the most common fruits have a unique taste and wonderful aroma.
Fruits and vegetables in Western Greece are grown in small farms by organic farmers who use traditional farming methods bequeathed to them by their grandparents and who love and dedicate themselves to arable land and nature and especially to humans. Chemical insecticides and fertilizers are not used at any stage of cultivation. Organic farming leads to safe agricultural products with the traditional taste of the Mediterranean, which remain unforgettable, while ensuring the health of consumers and protecting the environment from chemical pollutants. Combined with the careful selection of cultivated varieties, these characteristics of organic farming ensure that organic fruits and vegetables from Western Greece are a product with high added value and part of every balanced meal of the day. Today, the consumption of organic agricultural products is an element of the modern diet, with a particularly enjoyable taste.
Benefits of Organic Fruits
Organic fresh fruits offer multiple benefits to consumers because:
They are grown in a completely natural way
They have no pesticides at all
They do not contain Genetically Modified Organisms (GMOs)
They contain 10% - 50% high content of nutrients (phytonutrient) than conventional products,
They are very rich in antioxidants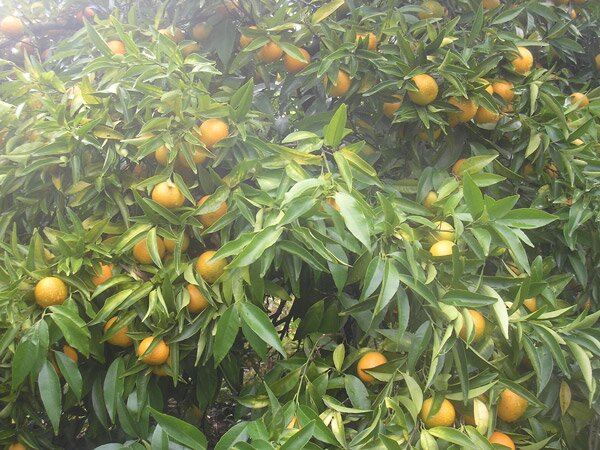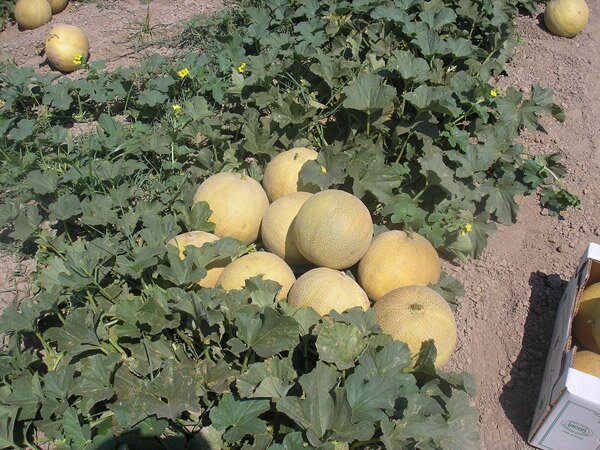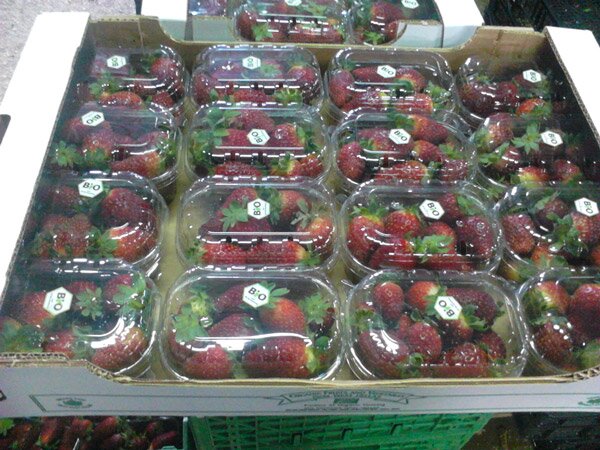 The control and certification based on European standards in our country, guarantees that all the necessary procedures have been followed so that the final certified organic product is completely authentic, without chemical residues & without GMOs.
The Cooperative Bio Net West Hellas produces and markets many kinds of organic fruits, in large quantities, throughout the year.
The Cooperative is the largest producer and exporter of Organic – Biodynamic Citrus Fruits, with exports of over 4,000 tons of Citrus fruits per year, Kiwifruit, Watermelons, Goji Berry, etc.
An overview of the most important organic fruits available, as well as the periods during which they are available, is presented in the table below: